2020 Woodland Tennis Club Championships
We are looking for a big turn out this year with a slightly different format in terms of entry and matches to encourage participation and to get us all playing as much tennis as possible.
Timings
We are proposing the Championship will run across August and September with a flexible finals weekend of 26/27 September.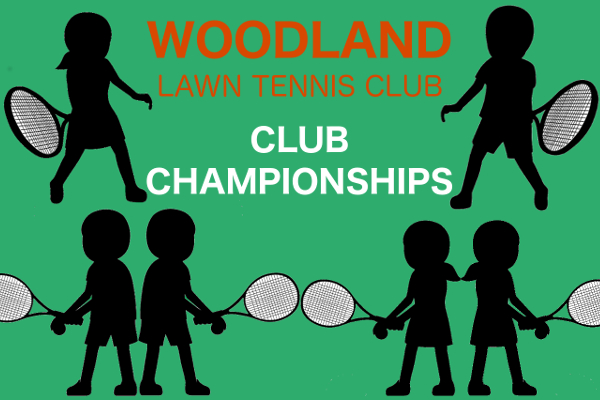 Format
This year, to encourage more matches and participation, each competition will start with a group phase, so you get to play a couple of matches as a minimum before the winners head into the knockout rounds.
Men's Singles
Ladies Singles
Men's Doubles
Ladies Doubles
Mixed Doubles
Entries
We have a new Tournament Officer this year – so all entries should go to Alan Olivier-Smith