Club Championships 2020
Welcome to the Club Championships 2020.
The main objective this year is to be inclusive and give everyone a chance to play some matches. For this reason the format varies from previous years and we are keeping the timescales flexible.  Please read the information below along with that on the pages for the events you are entering and please try and arrange matches in a timely fashion to help out the organisers.
We are also paperless this year.  All fixtures and results are presented on this site and there is a form for sending in your results.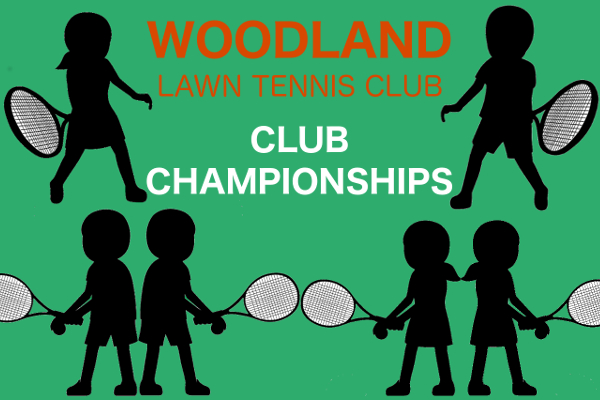 Format
All events this year have an initial group stage to provide for more games for everyone.  After that the format veries by event, please look into the event below for more information. 
Events
Click on the section below to view progress in the various events. Use the tabs at the top to sort and find them.