Juniors
Woodland Lawn Tennis Club is a friendly place to start playing tennis. Tom, our club coach, offers a number of group and individual session options to suit all abilities from age 5 through to 18. The holiday camps are always popular and everyone has a great time. Many of the older juniors also come along to the adult social sessions.
At Woodland LTC we take the safety of our junior players very seriously. If anyone has any concerns they should contact our Welfare Officer, Ciaran Pugh-Cook, at cpughcook@gmail.com or on 07963 243328.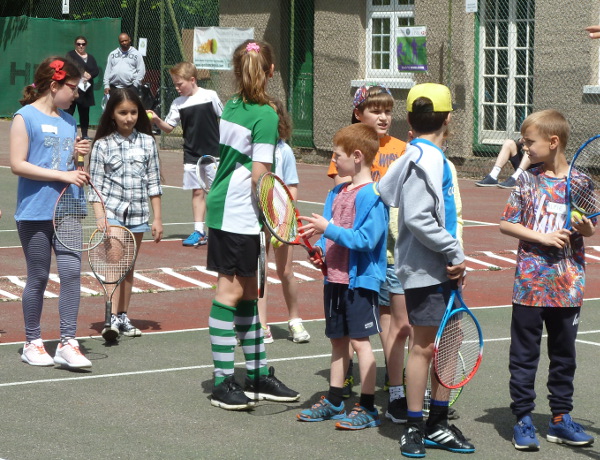 More Information
Click on the icons below to navigate to other pages that are relevant to Junior members.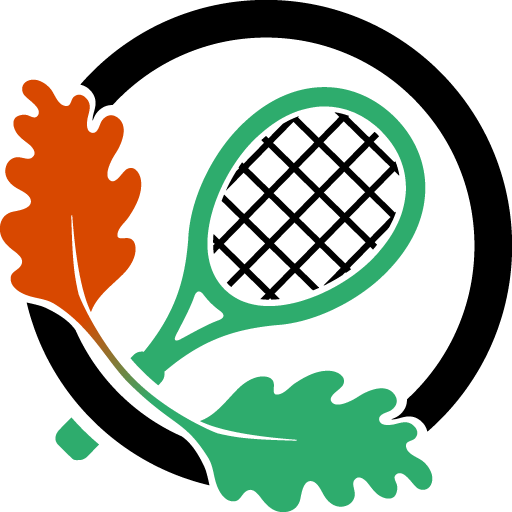 Coaching
Information about all of our regular coching sessions including those for Juniors.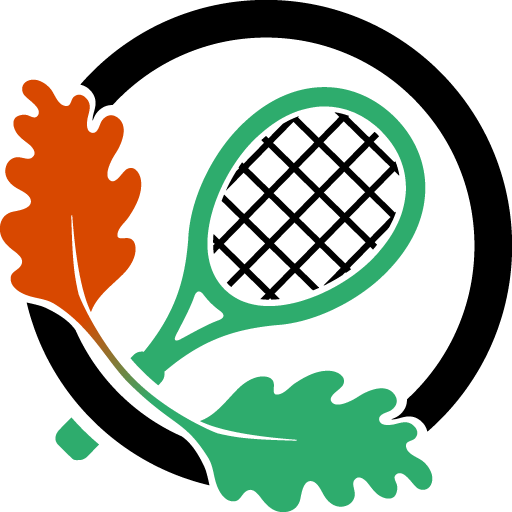 Subscription Fees
Information about membership fees and categories, including junior and family memberships.